The 'Blue Gym' makes us happier
The 'Blue Gym' is an initiative created in 2009 to explore 1. whether blue space (the sea and coastal environments) might have positive effects on health and well being, and 2. whether the public could be encouraged to preserve and protect these environments. Research so far indicates that living close to the sea increases our happiness and health.
The 'Blue Gym' initiative was developed by Depledge and Bird (2009) with the support of NHS, Natural England and the Environment Agency, building on the previous 'Green Gym' initiative to encourage the public to engage in environmental volunteering in local green spaces (Yerrel, 2008).
Since the link between many diseases and the natural environment were discovered (i.e. mosquitoes and malaria), the natural environment has been mainly been perceived as a potentially negative influence on human health. However, more recently, the correlation between human satisfaction, good health and the availability of natural environment has been recognized. In particular natures ability to promote health by increasing physical exercise and exposure to vitamin D, and mental well being.
The research conducted through the 'Blue Gym' initiative has focused on two strands; 1. What blue space (the sea and coastal environments) can do for us? and 2. What can we do for blue spaces?
So far research has proved that we associate blue spaces with greater feelings of happiness. Blue spaces also promote exercise and make us healthier (more vitamin D especially in the autumn and winter). In particular, the benefits of living close to the coast were the greatest in the poorest communities. The lesser effect observed for wealthier individuals is probably due to better transport to travel to the coast, even if they don't live close by.  These increased benefits for the poorer communities have previously been observed for green parks in urban areas too and have influenced urban planning since.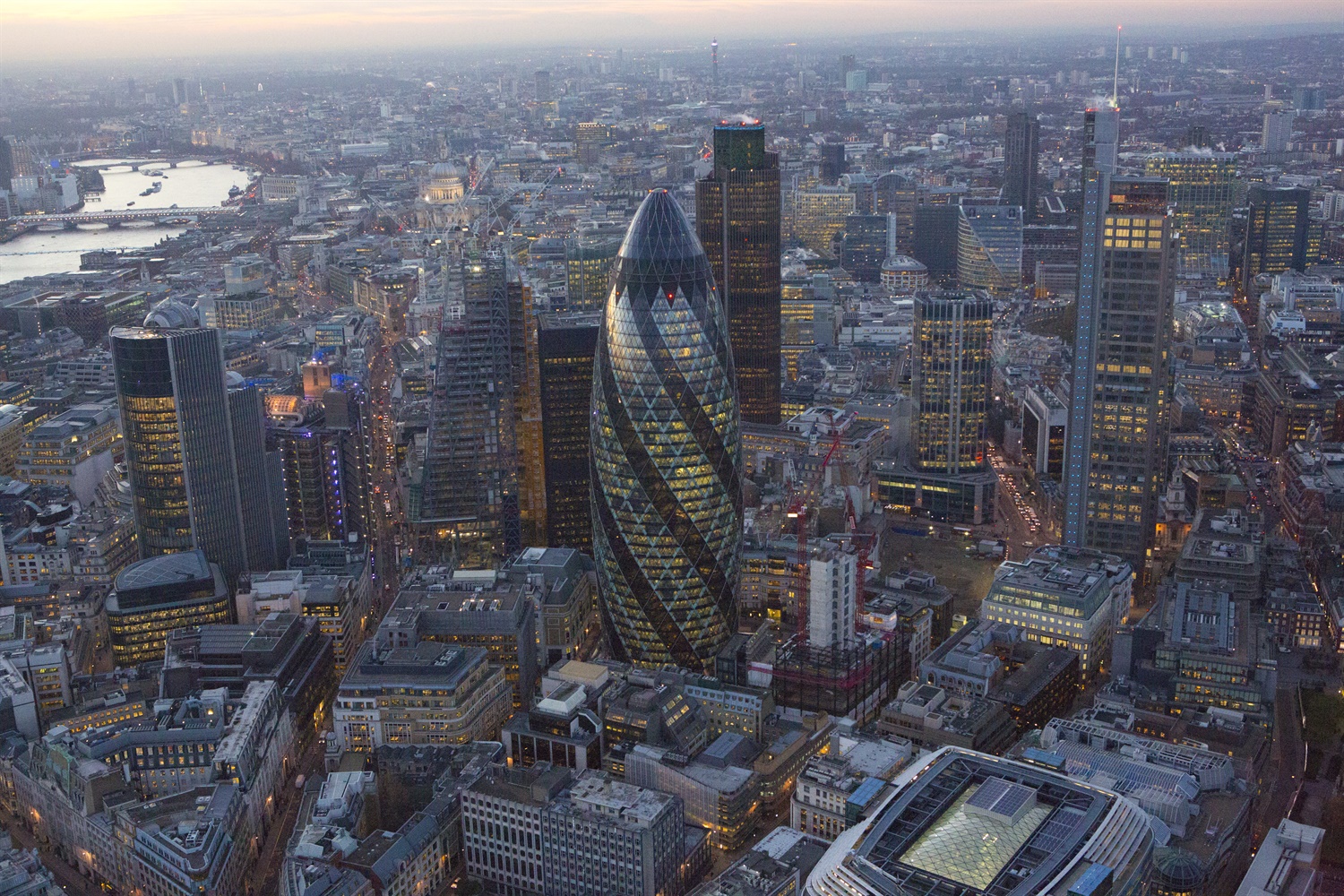 Photos of blue spaces were associated with higher happiness than photos of the countryside, parks and urban areas
The second strand of research focused on whether it is possible to influence people's attitude towards protecting blue spaces. The three main areas studied were sustainable fish choices, decreasing litter and marine plastic. Previous studies, found that if an individual gains an attachment to an area, they are more likely to care about the negative issues effecting it. A visit to an aquarium increases peoples interest and concern for the marine environment and their desire to help protect it, whether that is reducing littering or making better choices when buying fish.
The 'Blue Gym' initiative is still in the early stages, with much more research and public engagement to follow. The early research has proved that coastal environments play an important role in our happiness and good health. Ever increasing pressures on coastal environments mean that more in-depth and wider research is essential. Hopefully the 'Blue Gym' initiative is just the start in recognising the importance that marine and all natural environments play in our lives on a social scale, as well as for food and jobs. I we start to recognise this not only we will benefit but so will the marine environment.
References:
White, M. P., Depledge, M.H., Wheeler, B.W., Fleming, L.E.F., 2016. The 'Blue Gym': What can blue space do for you and what can you do for blue space? Journal of the Marine Biological Association of the UK, 96 (1), 5-12 [and references there in]
Depledge M.H. and Bird W.J. (2009) The Blue Gym: health and wellbeing from our coasts. Marine Pollution Bulletin 58, 947–948.
Yerrel P. (2008) National evaluation of the TCV's green gym. Unpublished report, School of Health and Social Care, Oxford Brookes University. Available at: http://www.tcv.org.uk/sites/default/files/green-gymevaluation-full.pdf
Photos:
www.countryfile.com
www.thetimes.cco.uk
www.thetelegraph.com
myparks.westminster.com
publicsectorexecutive.com
11,998 total views, 4 views today
The following two tabs change content below.
Hannah Lawson
I'm a marine biologist working as an Environmental Scientist for a marine consultancy. I love nature and the marine environment. I try to spend as much of my spare time outside and getting involved with conservation and outdoor activities.
Latest posts by Hannah Lawson (see all)